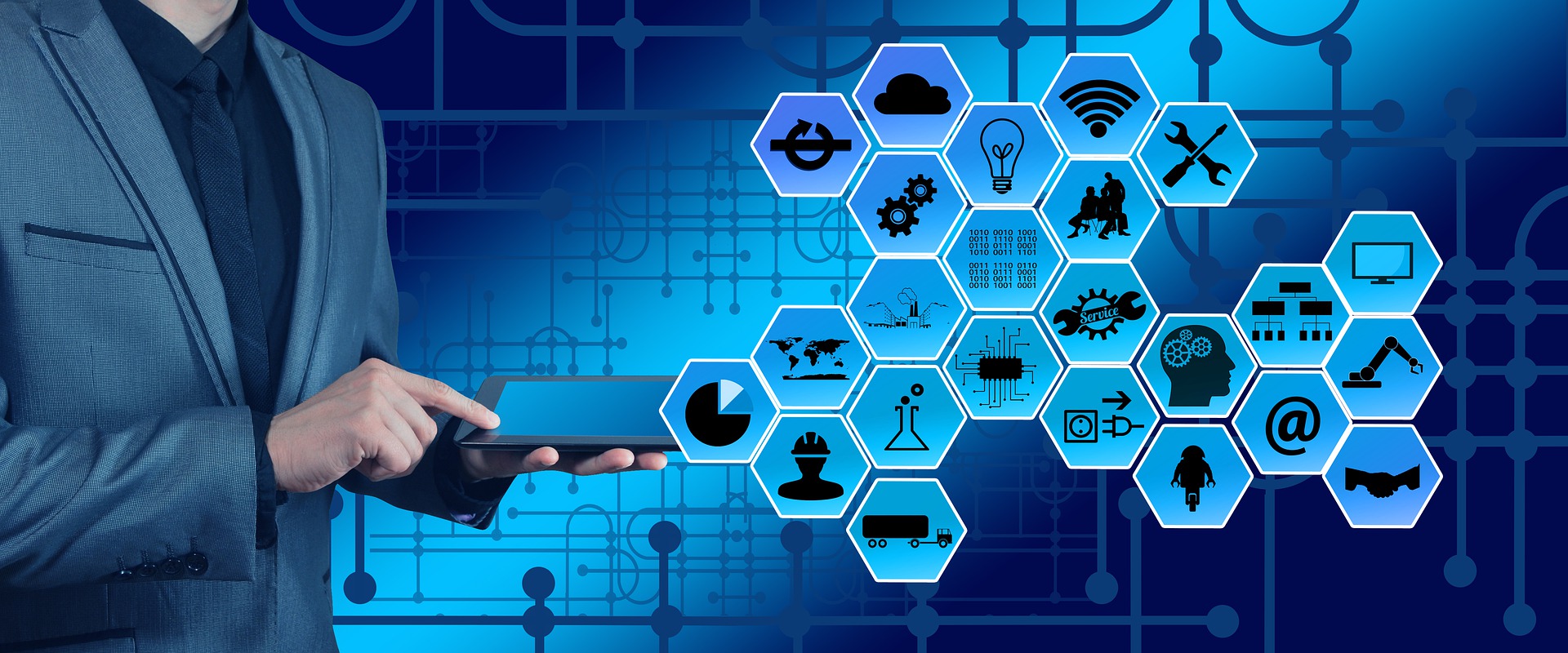 Research Day 2019 of the Hessian Universities of Applied Sciences (HAW)
29
October
2019
14:00 - 18:30
On 29 October, the focus will be on research at the HAWs in Hesse: within the framework of the Research Day 2019, the research awards will be presented to HAW Hessen.
To the agenda: After the welcome by President Prof. dr. Frank E.P. Dievernich speaks to Secretary of State Ayse Asar (HMWK). Prof. Dr. Dr. h.c. Volker Mosbrugger (Senckenberg Society for Natural Research, Polytechnic Society Frankfurt am Main) gives the keynote address on the topic "Science in transition – the new challenges". Subsequently, the festive award ceremony takes place.
After the break, scientists from the Frankfurt UAS present their research projects in the entertaining Pecha Kucha format. The event concludes with a panel discussion under the motto "Vision, Success, Appreciation – Applied Research Makes People Happy".
In addition, in the form of a poster exhibition "Research for the practice – 10 years of research campaign by HAW Hessen and HMWK" projects from ten years of research funding for the Hessian HAW are presented.
We were invited to join to event as an active research contributor. We are going to present our latest results the Hessian funded research project AVARTIM toward Advanced Visual Analytical Reasoning for Technology and Innovation Management (please also note our summary poster) .