Our team currently works on the following projects: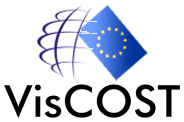 The aim of the planned COST-Action of the Darmstadt University of Applied Sciences is to create a European research network to promote innovation and technology management through the interdisciplinary use of methods of visual analysis, artificial intelligence, simulation, prediction and planning of new technologies and innovations for corporate purposes (smart manufacturing, early technology detection etc.), the optimization of government strategies (e-governance) and the involvement of European citizens in government decisions (e-participation) but also in research.

The main goal of the project "EurStraNet" is to create a sustainable European strategic alliance to foster European research and innovation in the area of Visual Analytics, Artificial Intelligence, Simulation, Prediction and Planning of emerging technologies and innovations for business and eGovernance.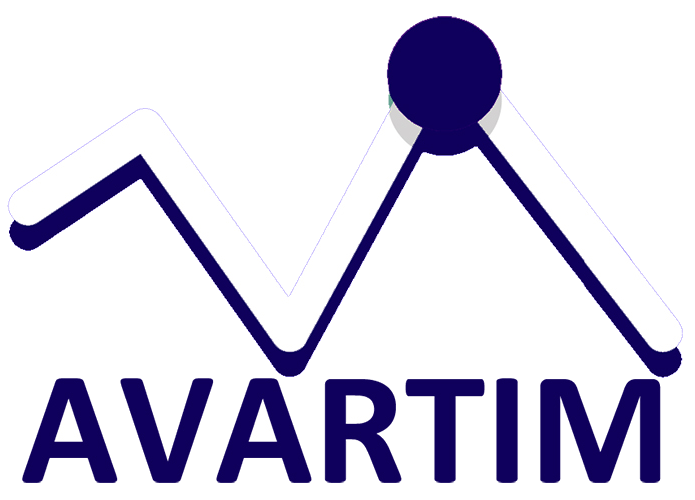 The project "AVARTIM" is to be used to develop a software-supported process for recognizing and evaluating trends, market and technology signals in order to sustainably support the process of innovation and technology management.