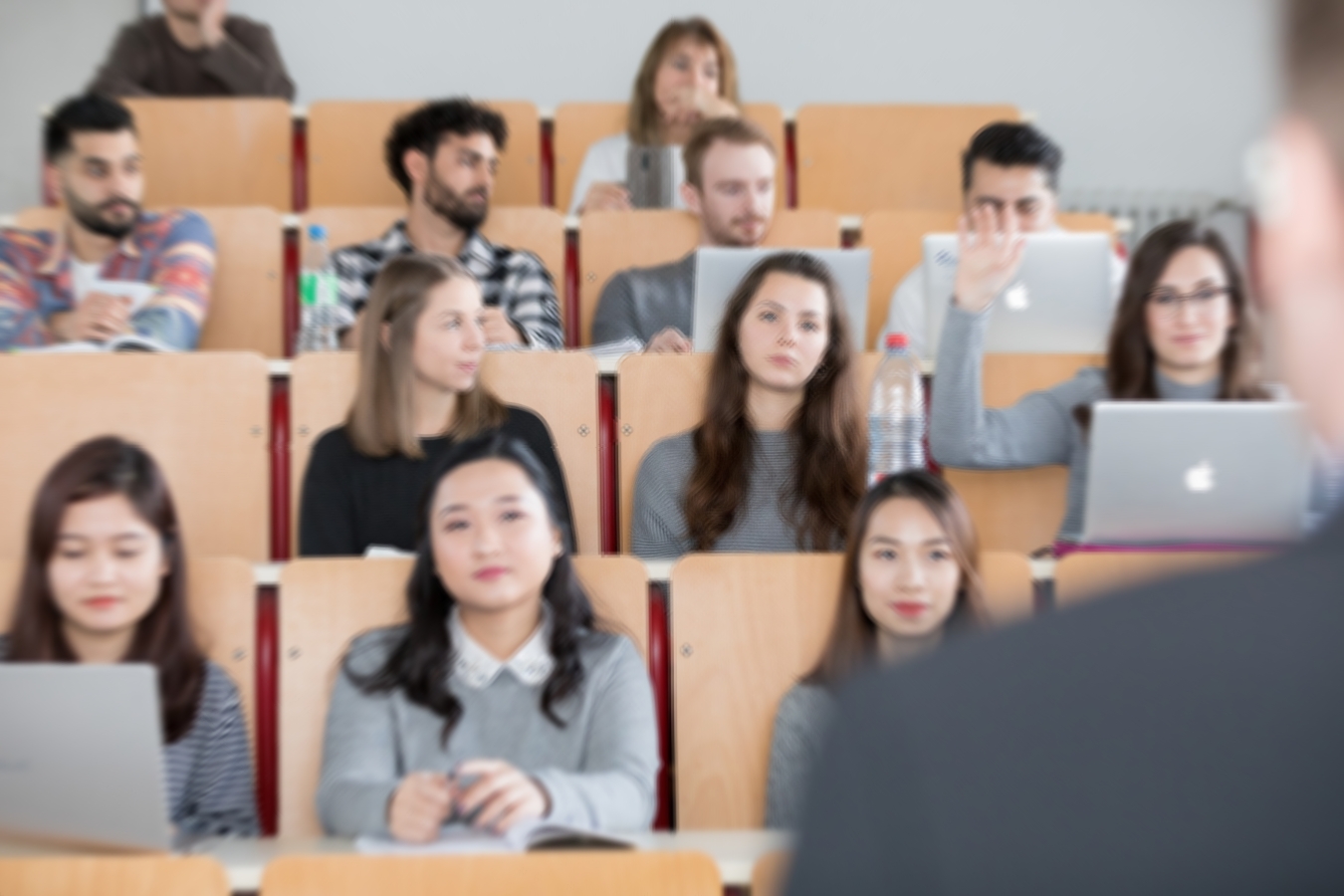 h_da
Thesis Presentation: Visual Analytics on Enterprise Reports for Investment and Strategical Analysis
28
March
2022
14:00 - 15:30
Where: TU Darmstadt / GRIS, Zoom: https://tu-darmstadt.zoom.us/j/83620126004?pwd=a1hyUkprRWpMVXd3eEpNRTBVYk9tUT09
Who: Sibgha Nazir (Author), Prof. Dr. Arjan Kuijper (Supervisor), Dipl.-Inf. Dirk Burkhardt (Advisor/Co-Supervisor)
What: Master Thesis – "Visual Analytics on Enterprise Reports for Investment and Strategical Analysis"
Abstract:
Given the availability of enormous data in today's time, suitable analysis techniques and graphical tools are required to derive knowledge in order to make this data useful. Scientists and developers have come up with visual analytical systems that combine machine learning technologies, such as text mining with interactive data visualization, to provide fresh insights into the present and future trends. Data visualization has progressed to become a cutting-edge method for displaying and interacting with graphics on a single screen. Using visualizations, decision-makers may unearth insights in minutes, and teams can spot trends and significant outliers in minutes [1]. A vast variety of automatic data analysis methods have been developed during the previous few decades. For investors, researchers, analysts, and decision-makers, these developments are significant in terms of innovation, technology management, and strategic decision-making.
The financial business is only one of many that will be influenced by the habits of the next generation, and it must be on the lookout for new ideas. Using cutting-edge financial analytics tools will, of course, have a significant commercial impact. Visual analytics, when added to the capabilities, can deliver relevant and helpful insights. By collecting financial internal information from different organizations, putting them in one place, and incorporating visual analytics tools, financial analytics software will address crucial business challenges with unprecedented speed, precision, and ease.
The goal of the thesis is to make use of visual analytics for the fundamental analysis of a business to support investors and business decision-makers. The idea is to collect the financial reports, extract the data and feed them to this visual analytics system. Financial reports are PDF documents published by public companies annually and quarterly which are readily available on companies' websites containing the values of all financial indicators which fully and vividly paint the picture of a companies' business. The financial indicators in those reports make the basis of fundamental analysis. The thesis focuses on those manually collected reports from the companies' websites and conceptualizes and implements a pipeline that gathers text and facts from the reports, processes them, and feeds them to a visual analytics dashboard. Furthermore, the thesis uses state-of-the-art visualization tools and techniques to implement a visual analytics dashboard as the proof of concept and extends the visualization interface with interaction capability by giving them options to choose the parameter of their choice allowing the analyst to filter and view the available data. The dashboard fully integrates with the data transformation pipeline to consume the data that has been collected, structured, and processed and aims to display the financial indicators as well as allow the user to display them graphically. It also implements a user interface for manual data correction ensuring continuous data cleansing.
The presented application makes use of state-of-the-art financial analytics and information visualization techniques to enable visual trend analysis. The application is a great tool for investors and business analysts for gaining insights into a business and analyzing historical trends of its earnings and expenses and several other use-cases where financial reports of the business are a primary source of valuable information.